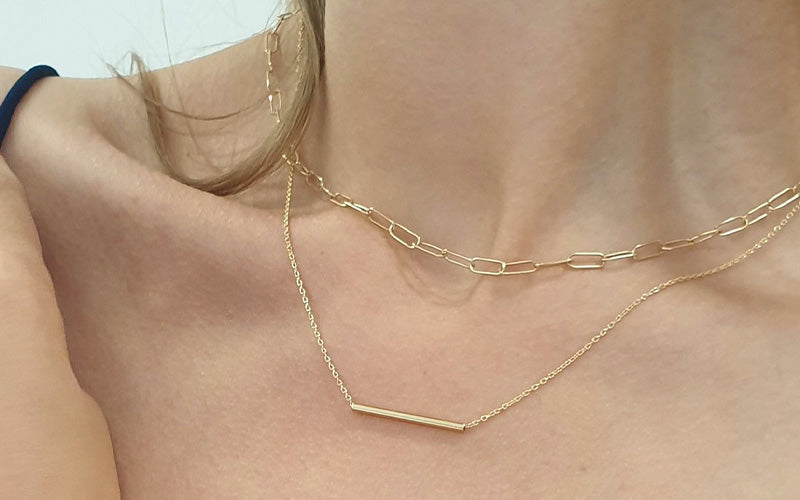 What is Vermeil Gold Jewellery
Vermeil Jewellery: Is it An Affordable alternative?   Jewellery is more than just an accessory. It's a way to express ourselves and, sometimes, our style. While gold and silver often get recognise...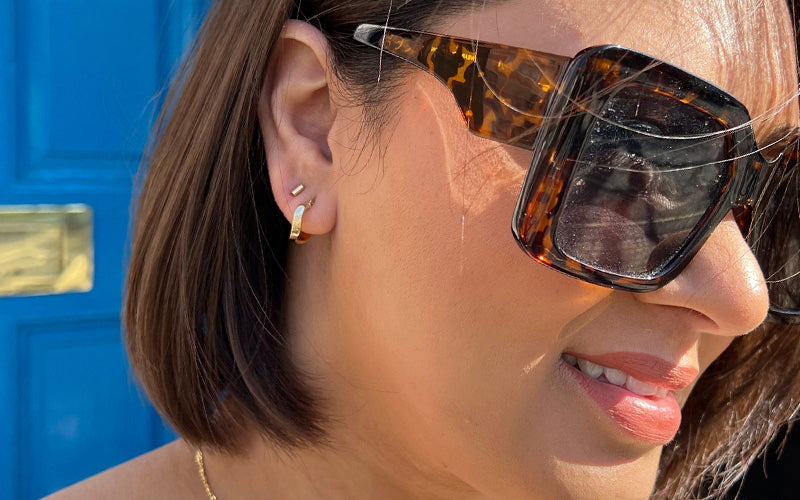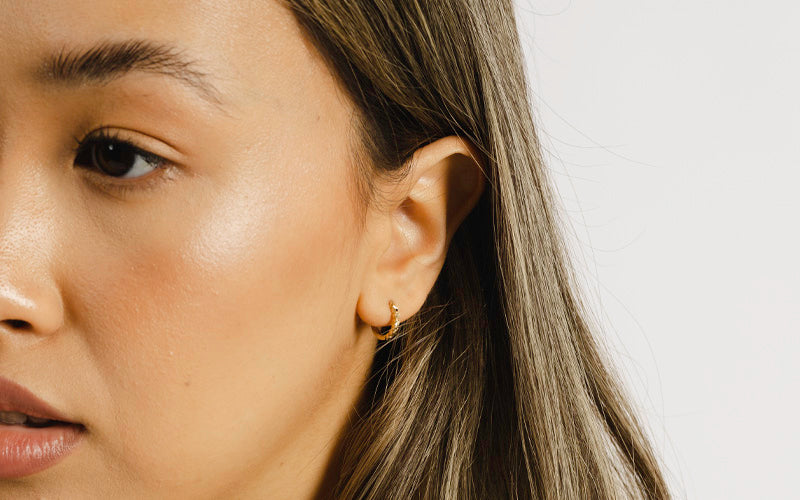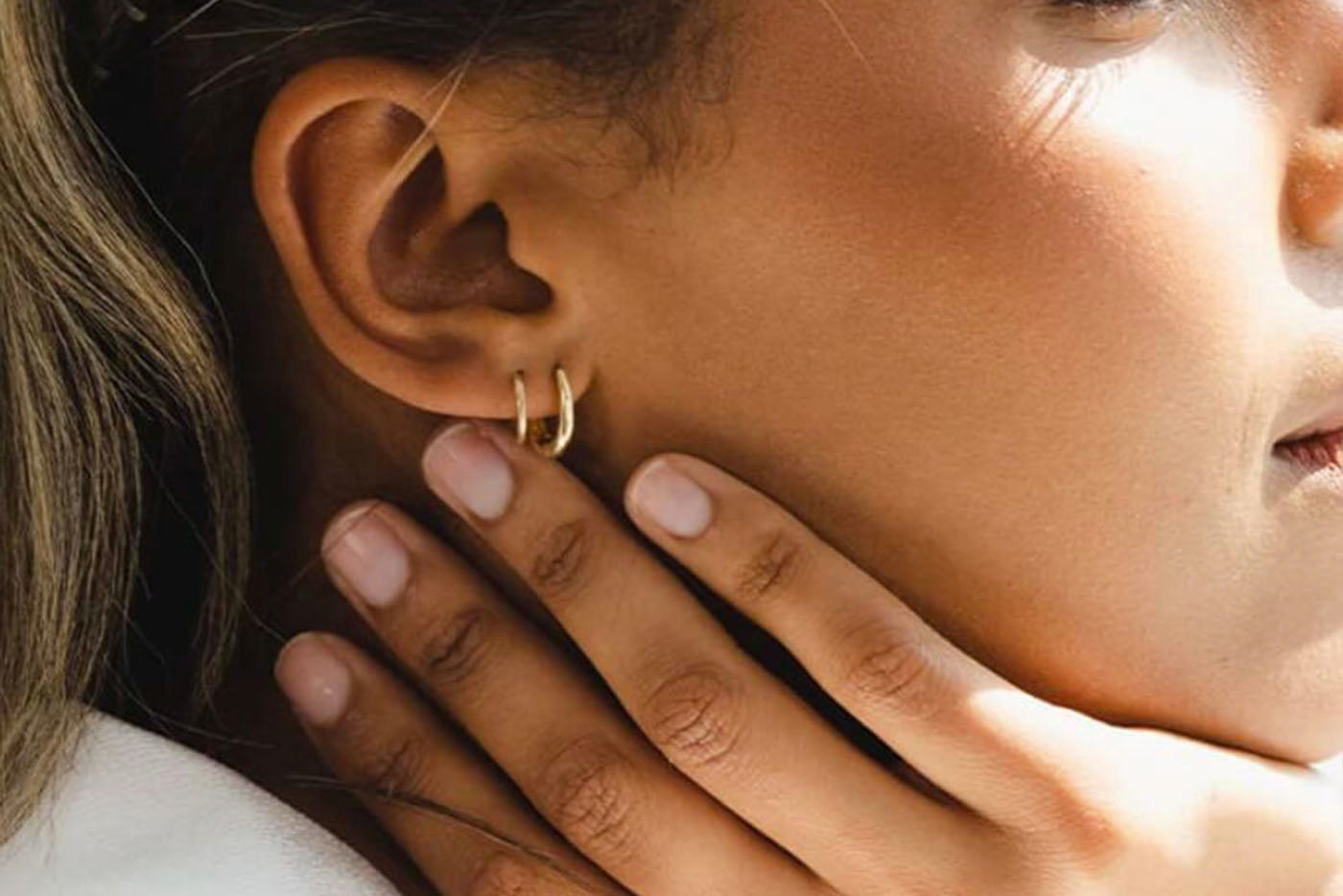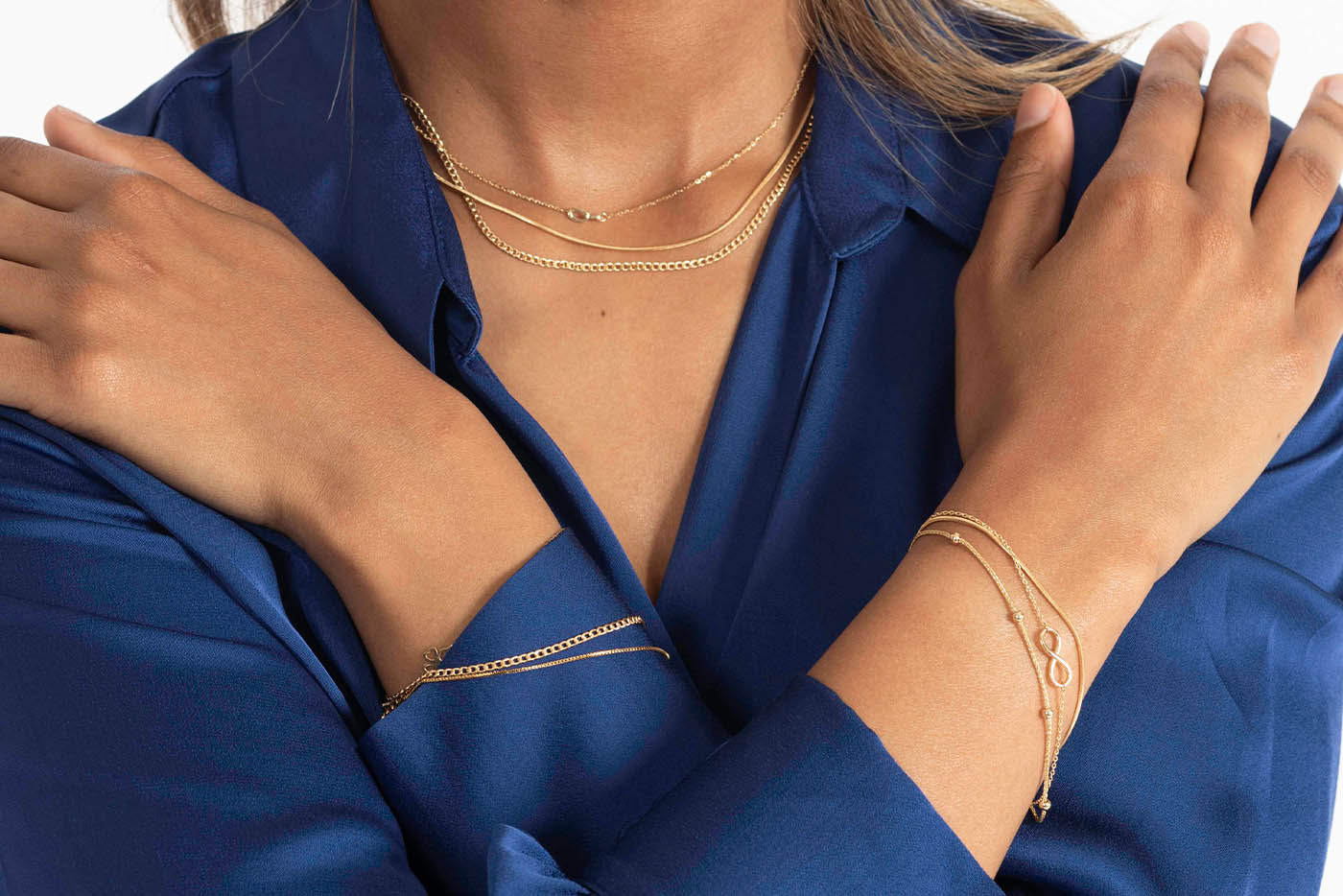 Add Personality to Your Style with Gold Bracelets
It's no secret that jewellery can make or break an outfit. The right piece can elevate your look and make you feel confident and put-together, while the wrong piece can make you feel underdressed o...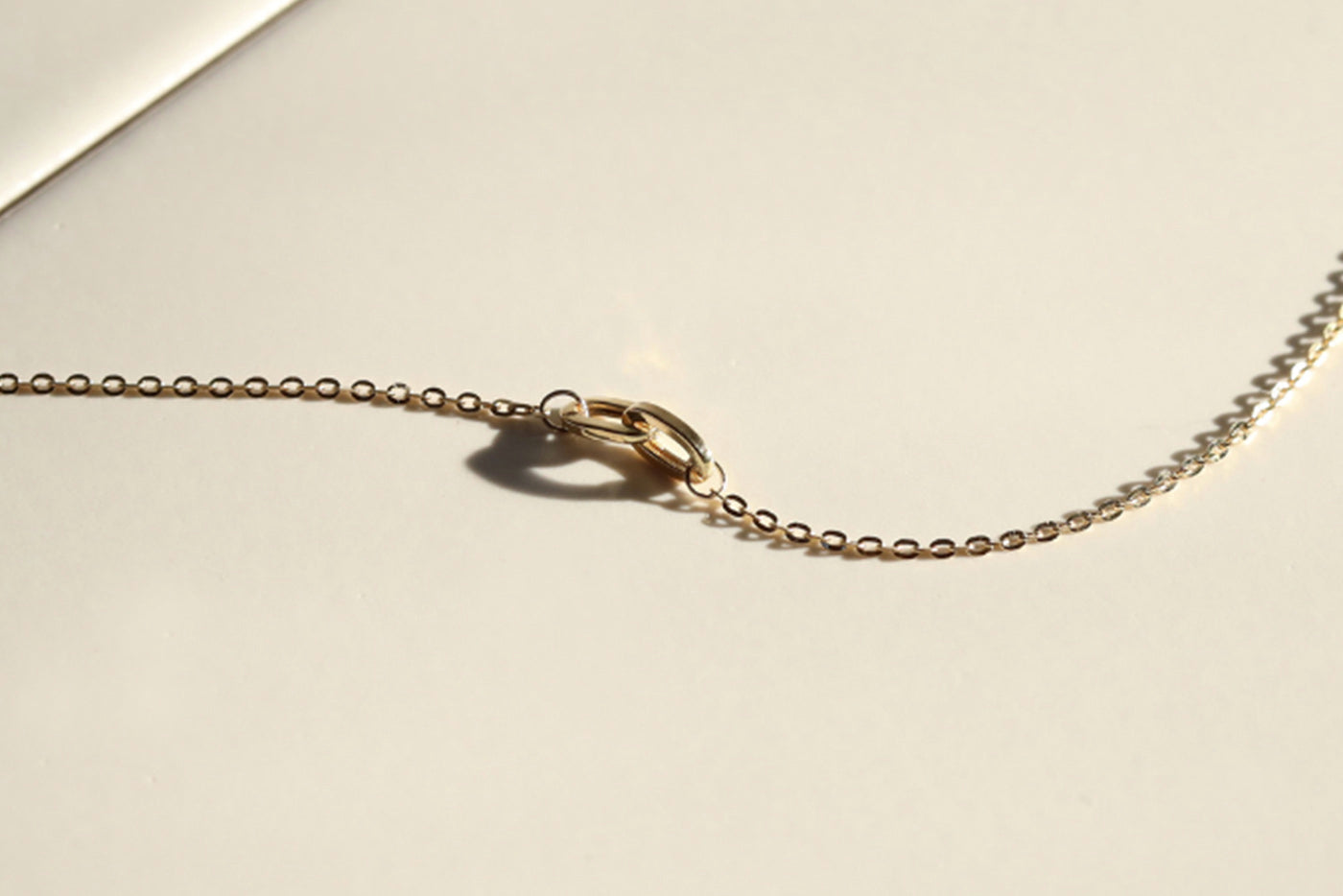 Building a Timeless Jewellery Collection
A well-crafted jewellery box is a gift that keeps on giving. Whether starting or growing your collection, you've come to the right place. Craft a stack of key pieces designed to match seamlessly—wi...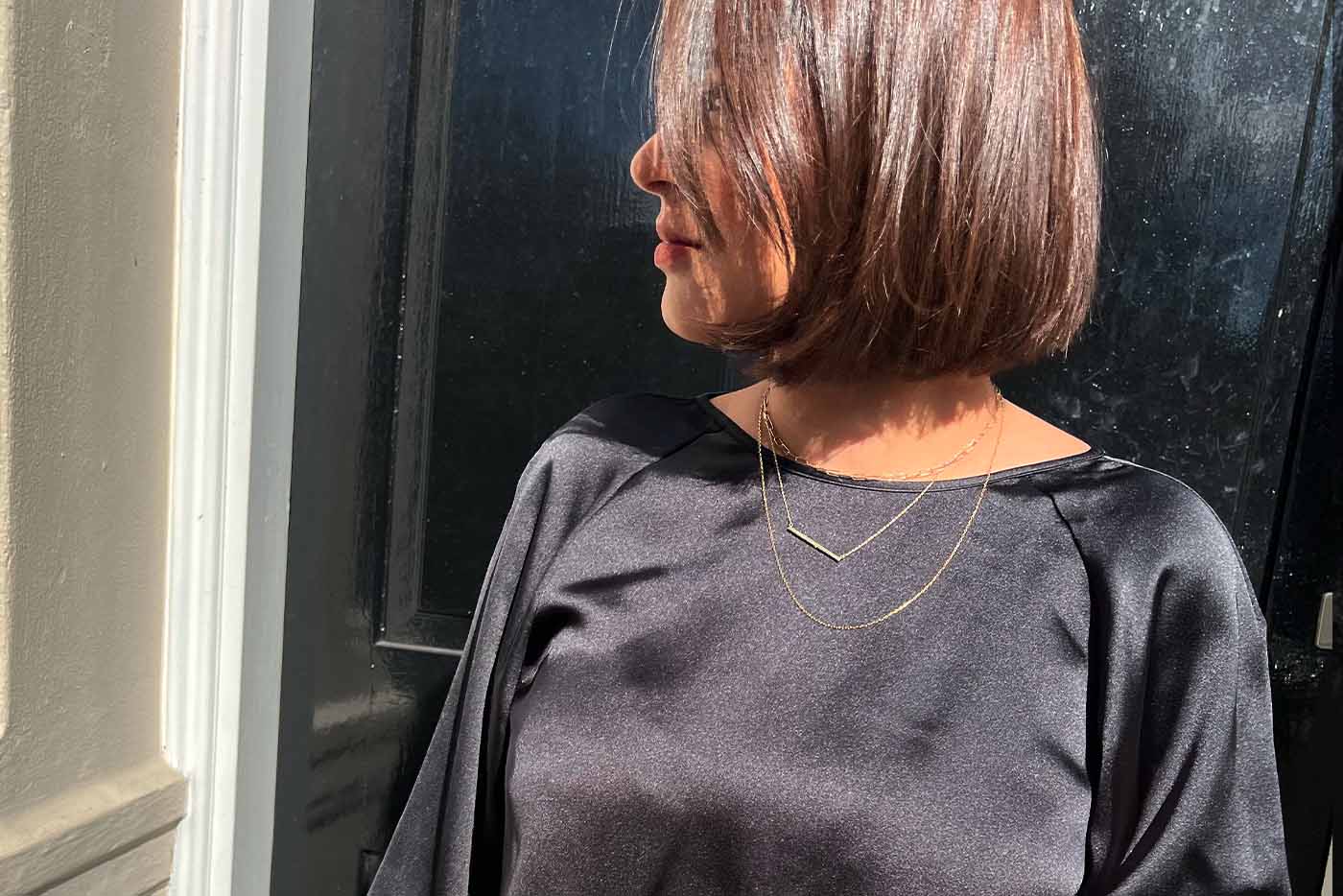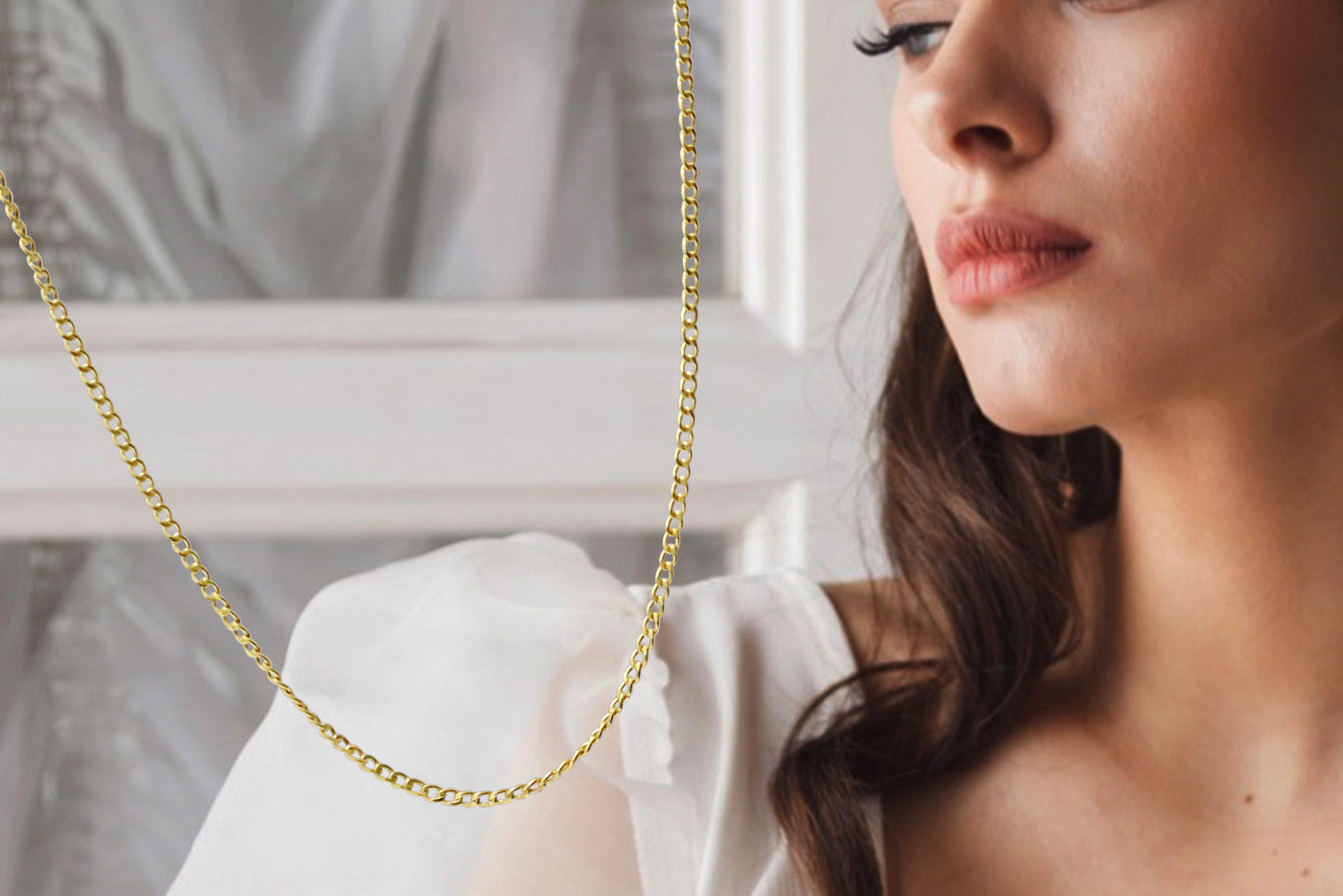 Summer Wedding Jewellery Style Guide for Brides
When choosing the right fine jewellery for your summertime wedding, there are a few things to keep in mind. First, consider the overall style of your wedding. Is it formal or informal? Second, thin...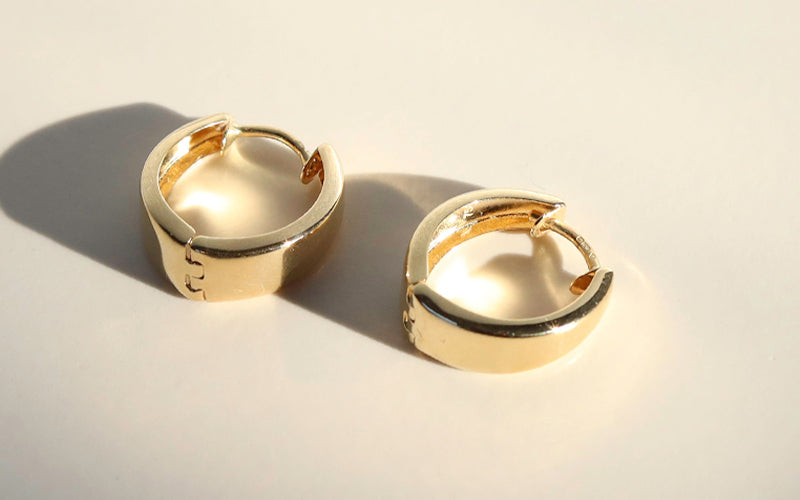 What Are Huggie Earrings? (The Complete Guide)
Huggie earrings are all the rage right now, and you'll find them on celebrities, models, and influencers. They're a perfect way to add style while also staying true to your personal fashion sense! ...