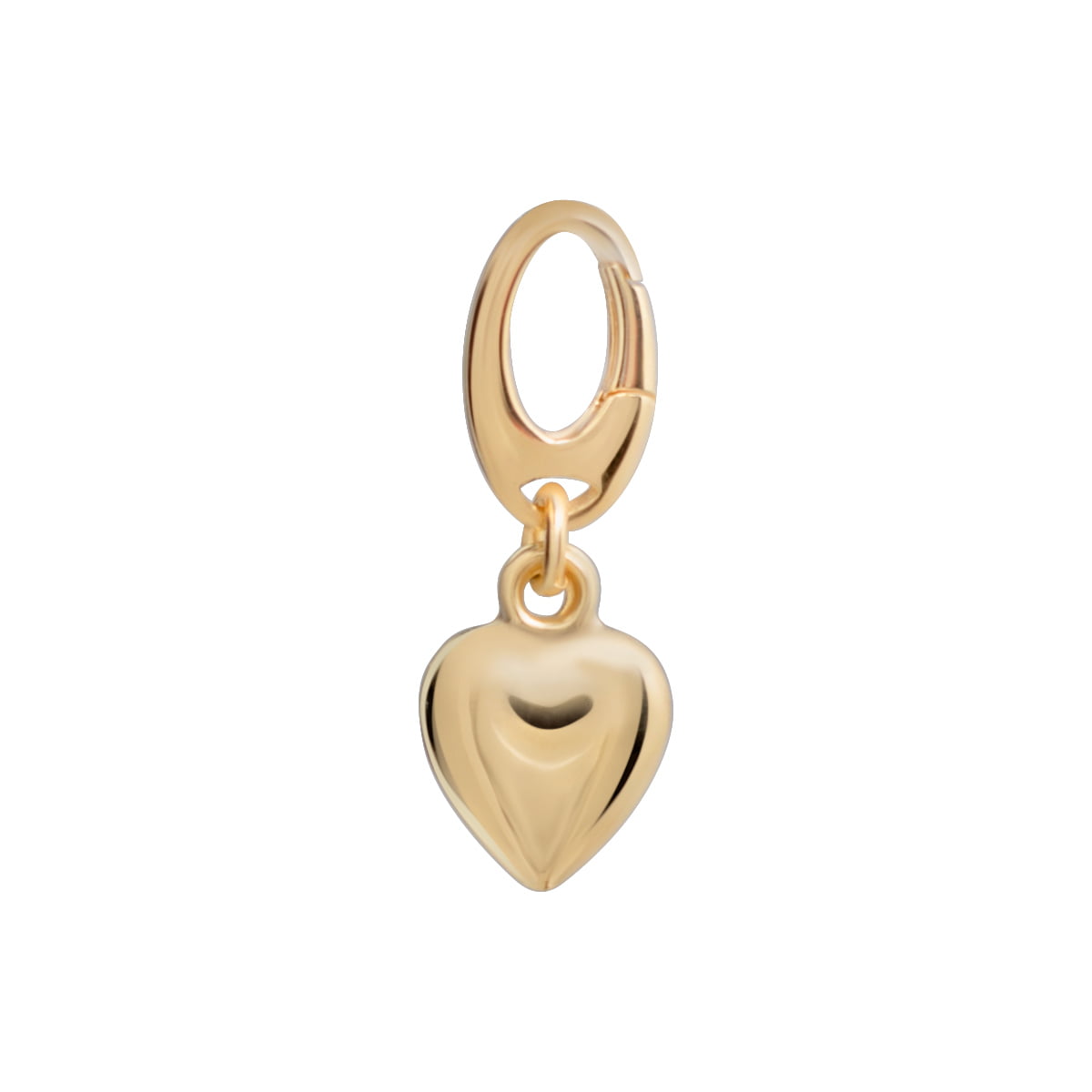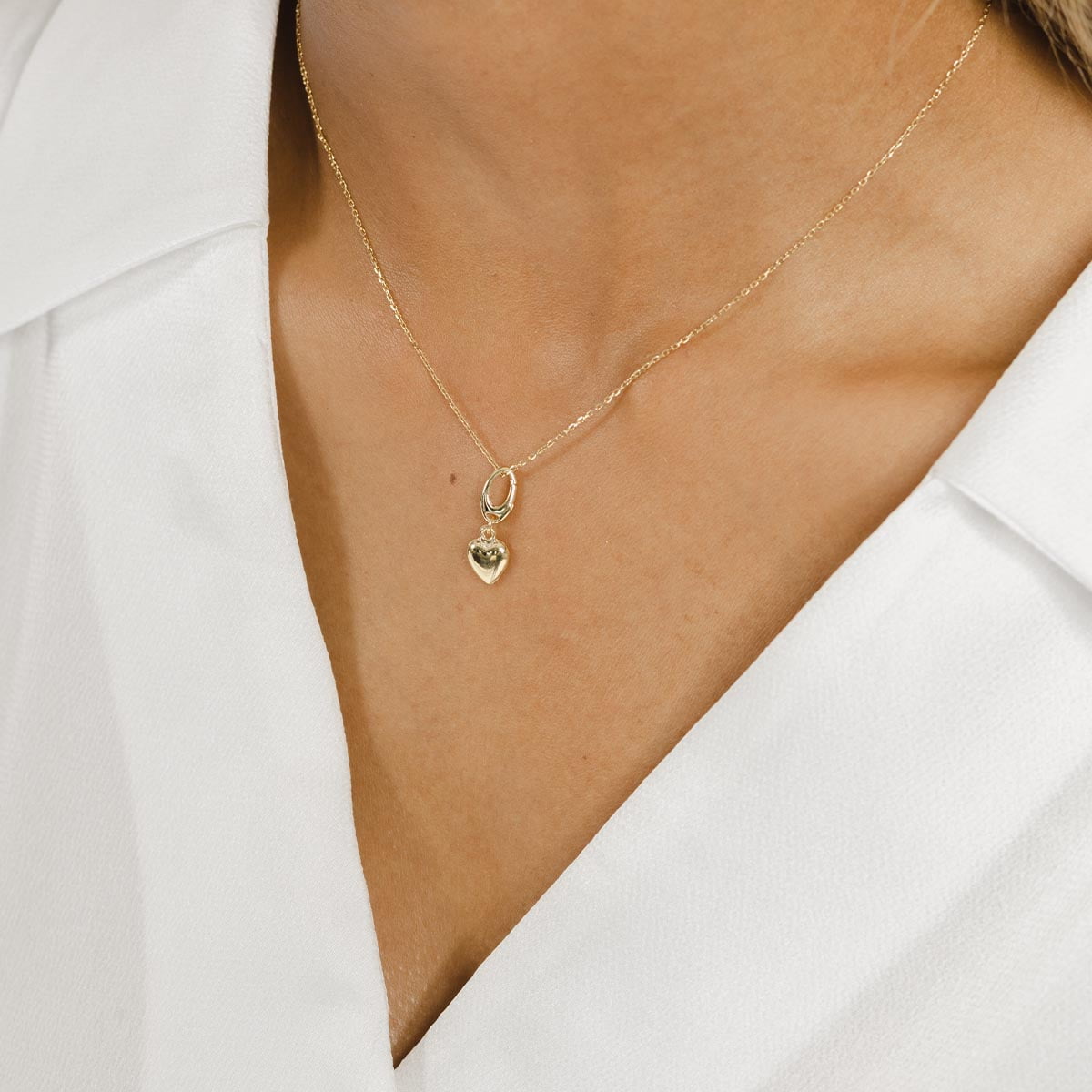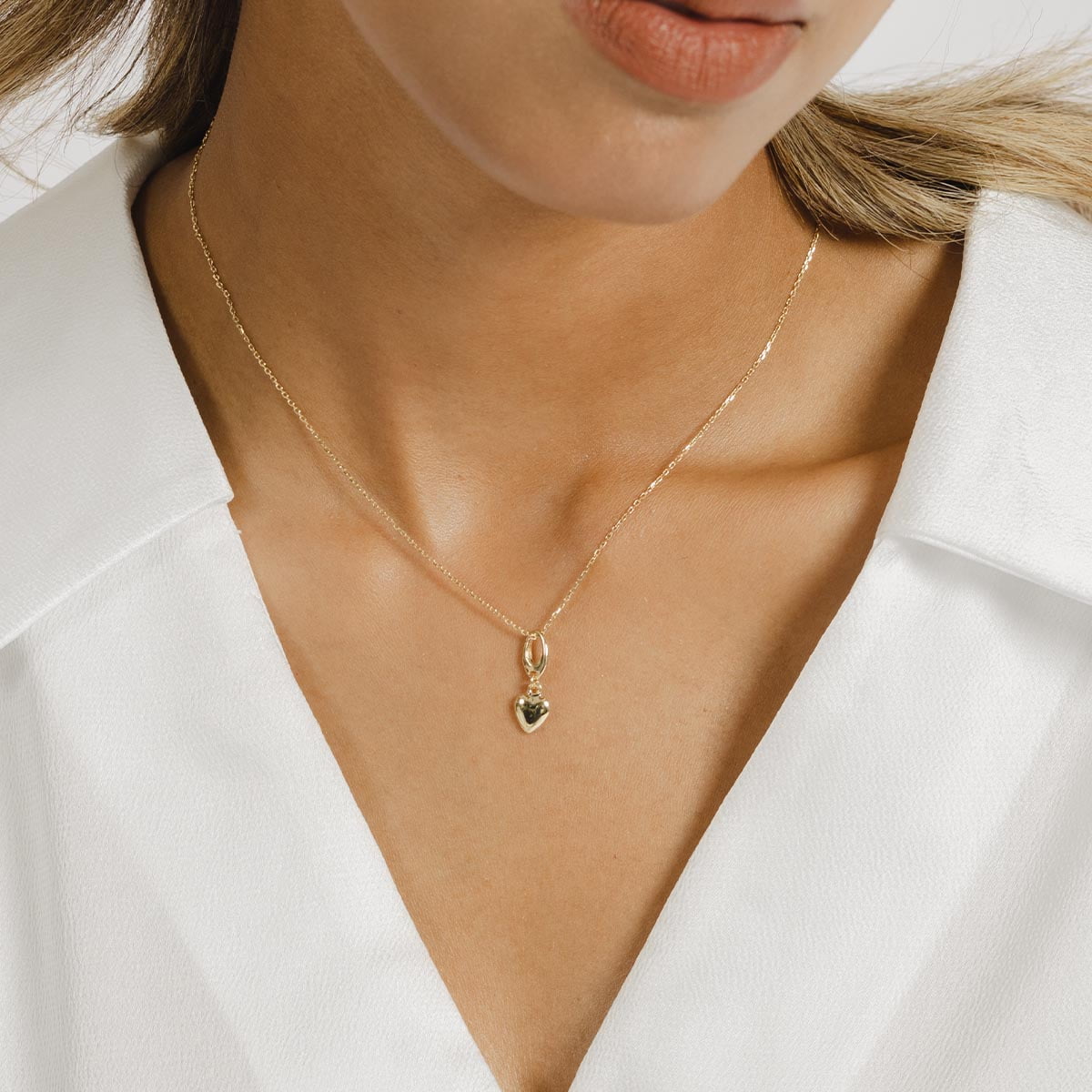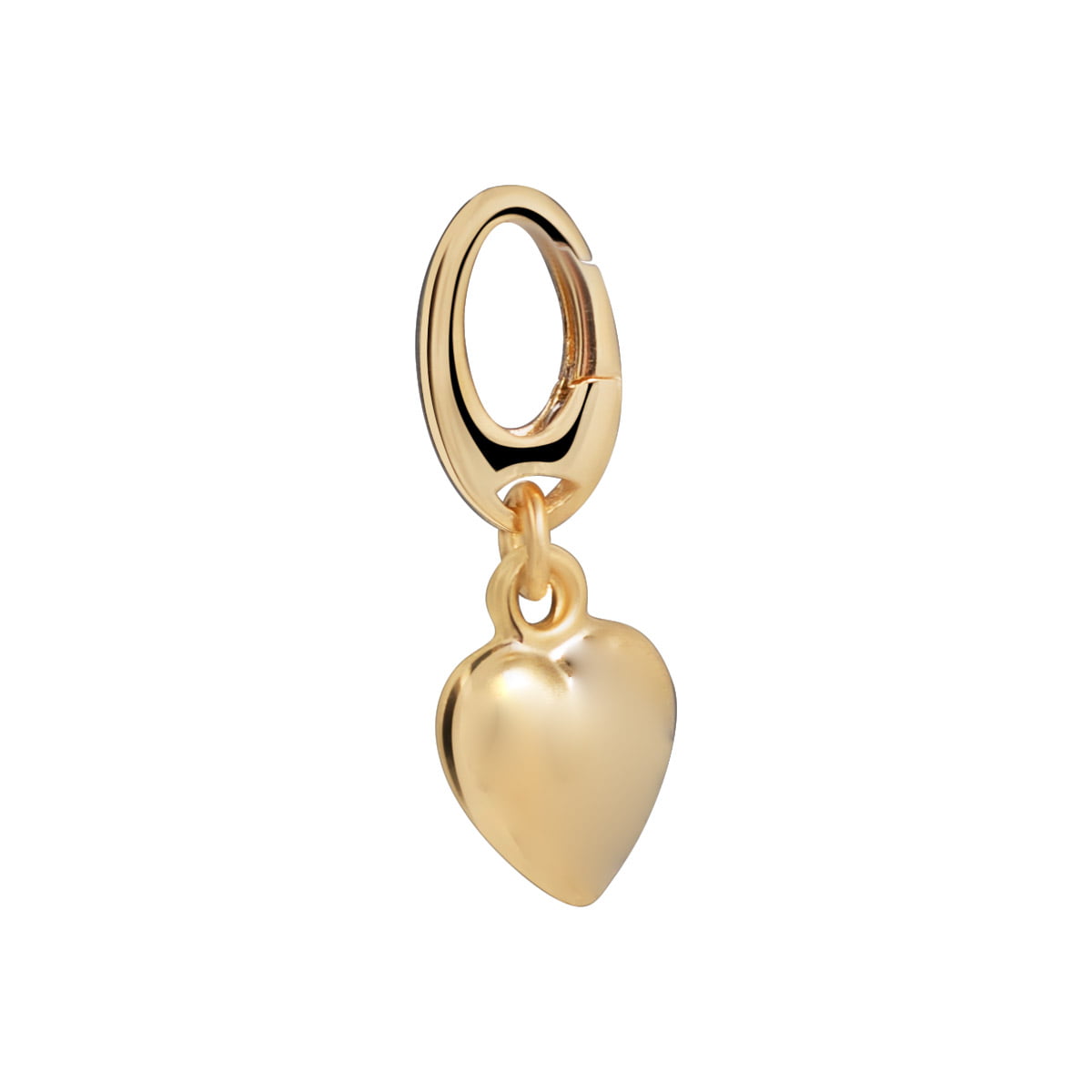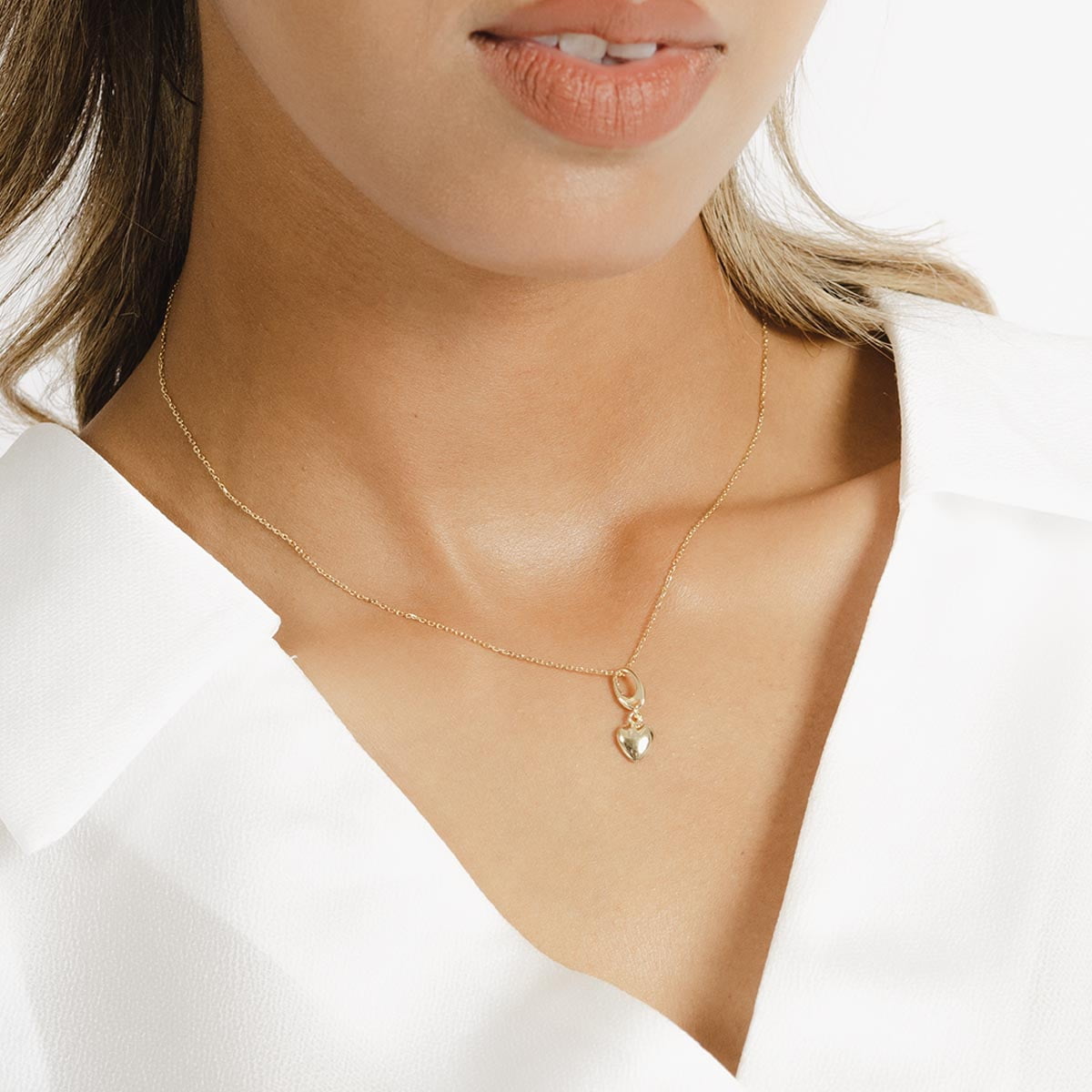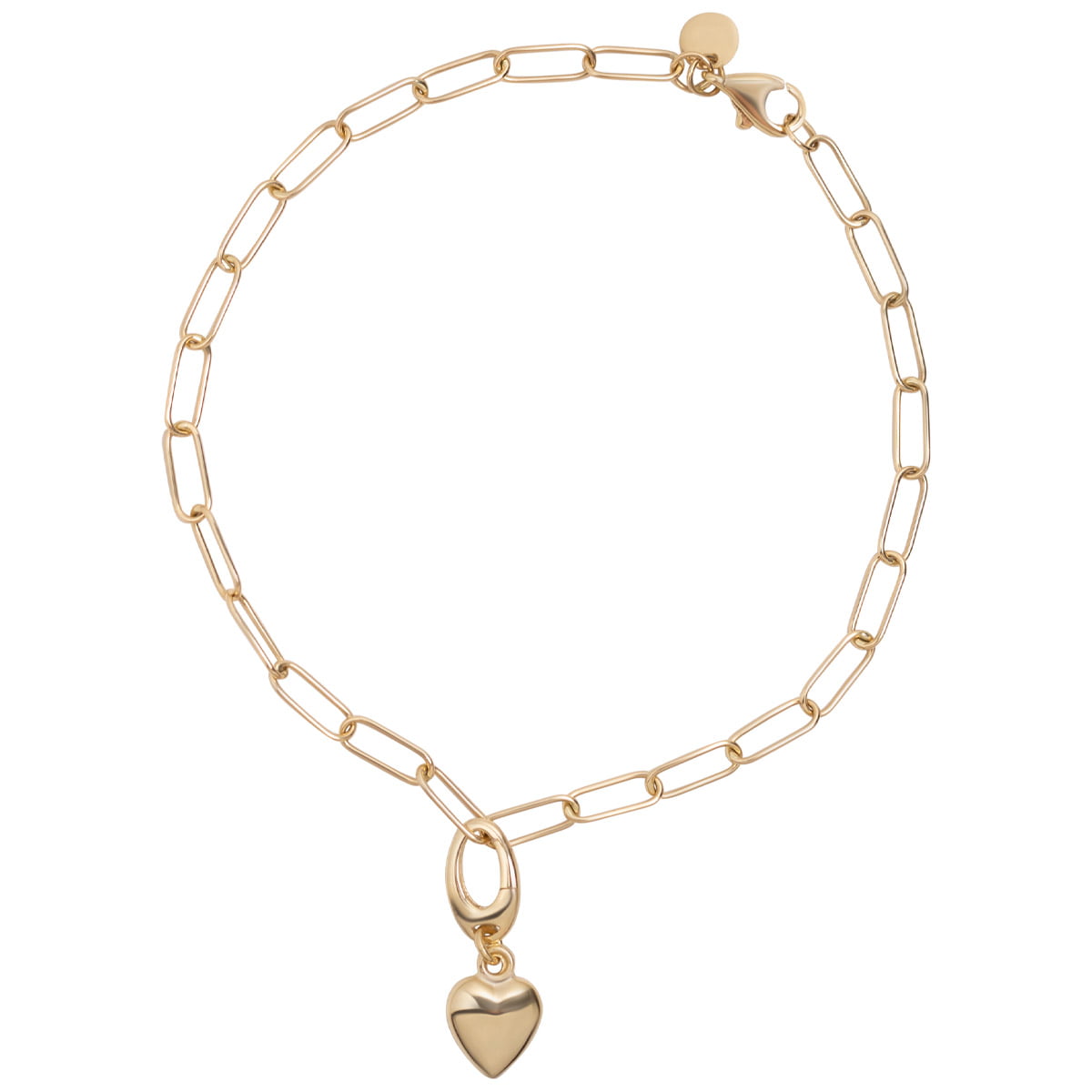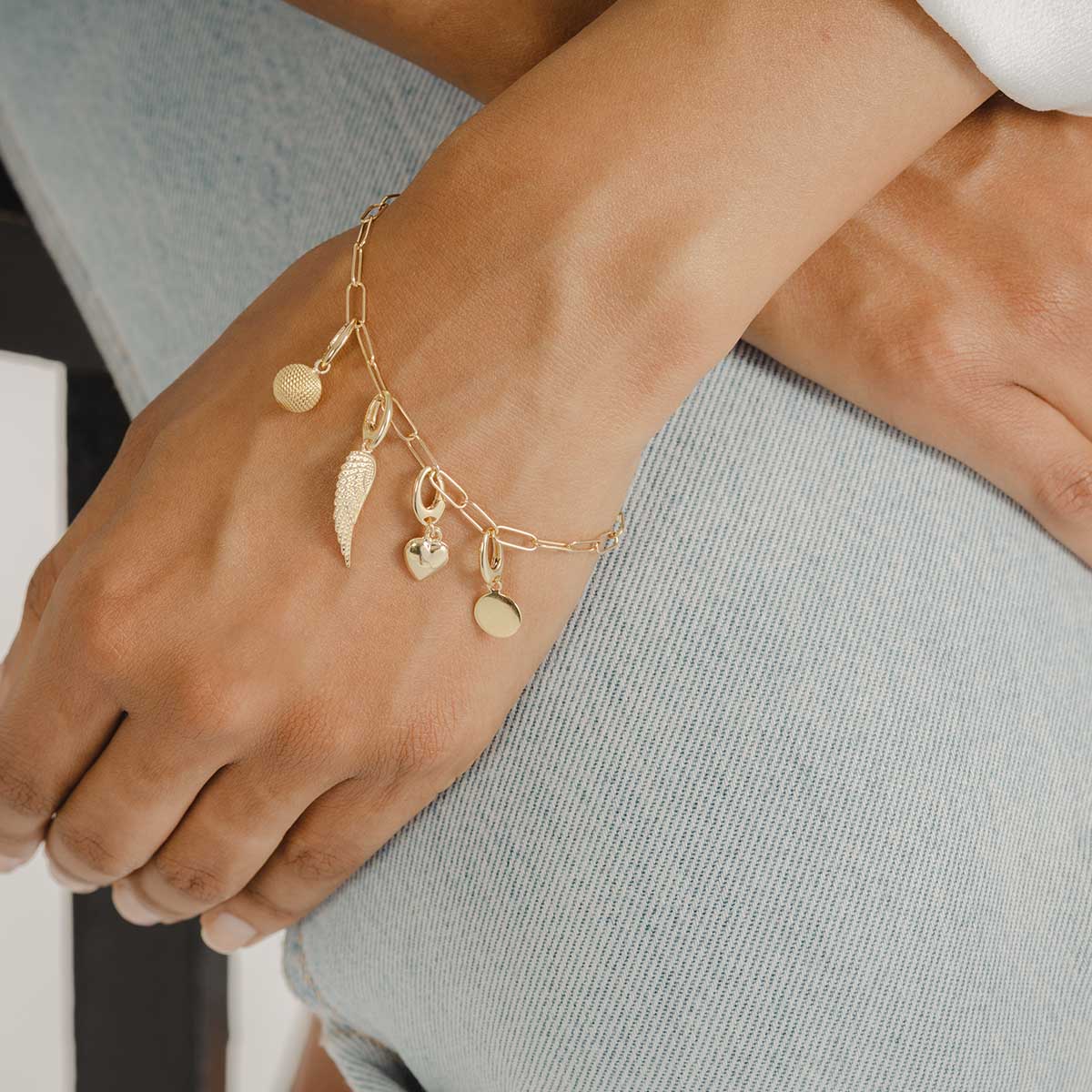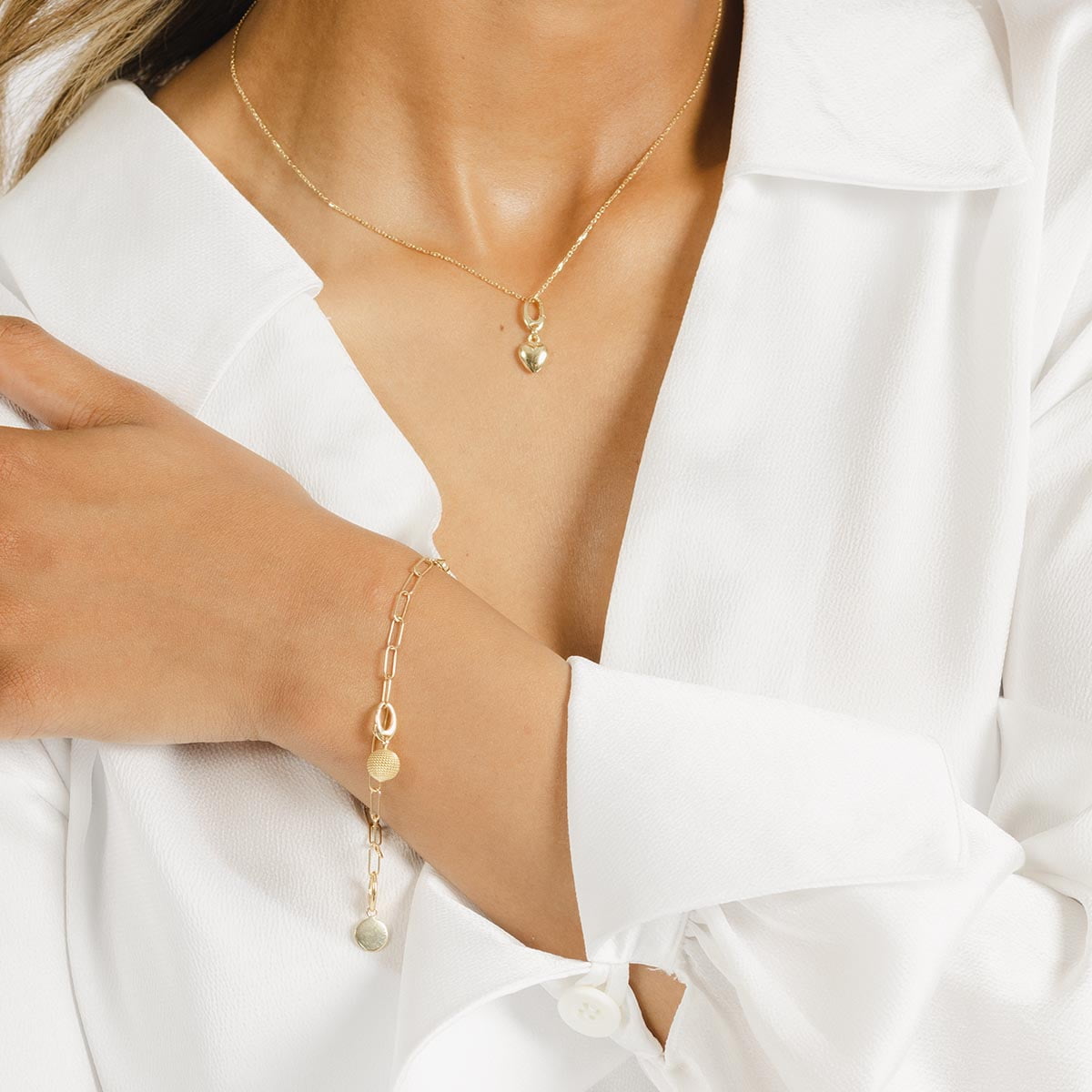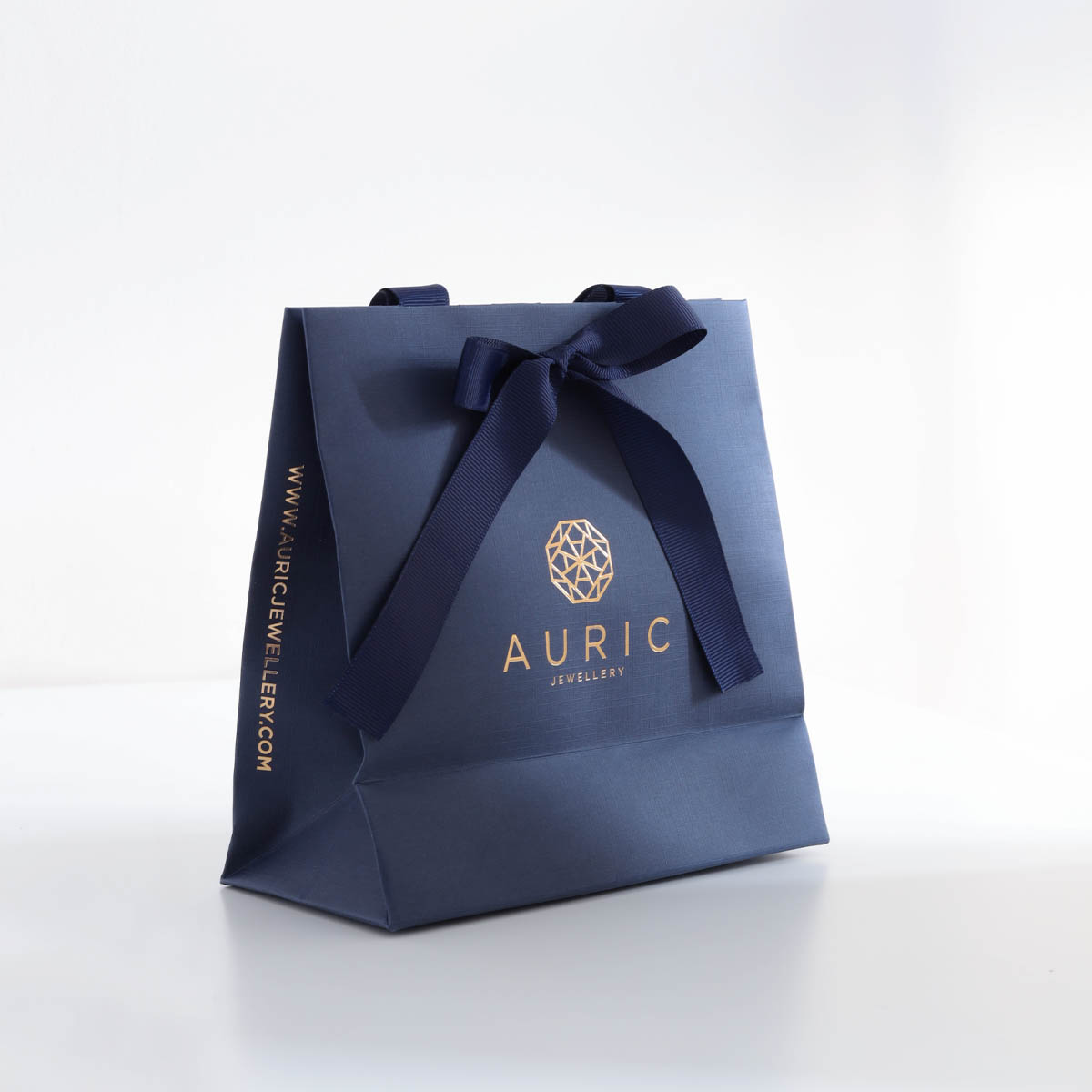 18ct Yellow Gold Heart Mini Charm Pendant
18ct Solid Gold (750/1000)
What's better than gold? Customizable gold! You can create infinite combinations with the 3D Mini Gold Heart pendant charm. Handcrafted in 18ct solid gold with an easy open-click clasp, the possibilities are endless.
Material
All pieces are handcrafted in 18ct Solid Gold for longevity. The way fine jewellery should be made. You can also safely wear them in water. In addition, our gold is sourced from certified refiners who maintain our quality standards.
Fineness: 18ct Solid Gold (750/1000)

Metal Type: 18ct Yellow Gold

SKU: PN-YG-18-5524

Certificate of Authenticity: 750/1000.
Complimentary 1-3 working day UK delivery on orders. Please see our shipping and delivery information for the weekend, the next day by 9 am and 1 pm, as well as international delivery options.
Help
We are available on 0121 517 0247 09:00-17:30 BST Mon-Fri or hello@auricjewellery.com. We are located in Birmingham, UK.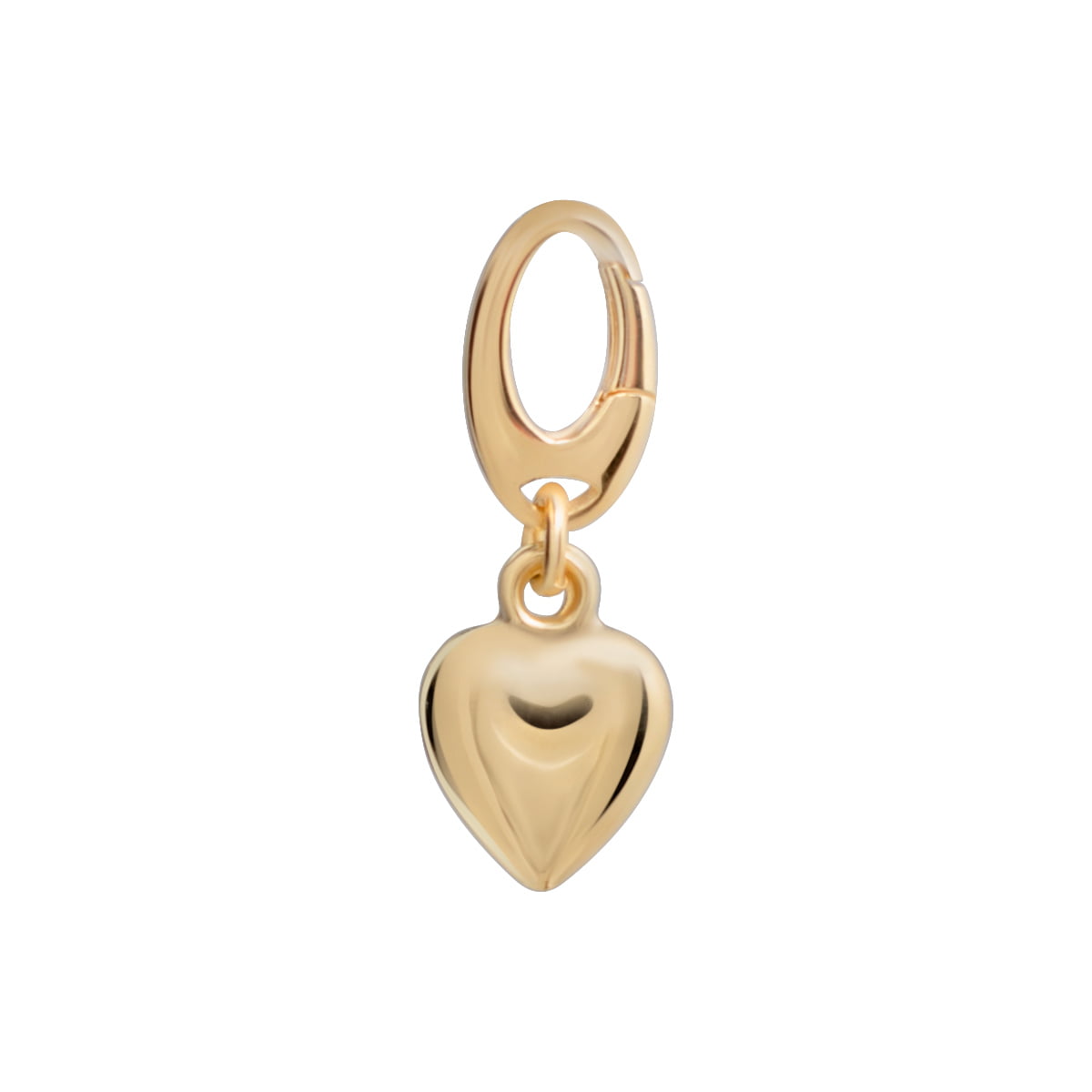 Reviews
Great jewelry at competitive prices!
I purchased a bracelet and necklace for my wife and she absolutely loves them.
Bought my second pair of earrings .
Bought my second pair of earrings from Auric and I absolutely love them.
Great service.
Great service. Minimalist Gold Evil eye bracelet looks so good.
Good product.
Lovely, lightweight little earrings for everyday wear. High level of gold and cost was reasonable. Delivered very promptly.
In case you were
WONDERING
Is the Jewellery Made from 18ct Solid Gold?

Absolutely! Each piece is handcrafted in 18ct Solid Gold & authenticated with a Hallmark for its fineness - 750/1000.
Does 18ct Solid Gold tarnish & is it hypoallergenic?

18ct Solid Gold, with 75% pure gold and 25% alloys, offers the perfect balance of durability and purity. It's tarnish-resistant, suitable for sensitive skin, and more practical for everyday wear than 24ct pure gold.
What's the difference in 18ct Solid Gold and 18ct Gold (Vermeil)

18ct Solid Gold: 75% Solid Gold & 25% Alloys (sterling silver for strength). Made for longevity.

Where as 18ct Gold Vermeil has 92.5% Sterling Silver base metal and is dipped in 2.5 microns = 0.000025% gold coating. Which will wear off over time.

Do not mistake 18ct Solid Gold jewellery for jewellery that is branded as 18ct Gold (vermeil).
Where is Auric Jewellery Located?

Located in the heart of England, Birmingham is our home base. Reach out to us and you'll surely hear that iconic northern accent. 
Do you give Authenticity Card?

Each piece is provided with an Authenticity card that guarantees its gold purity.
Do you Gift Wrap Jewellery?

Every order is packaged in our signature jewellery box, wrapped with tissue paper and placed in a gift bag secured with a dainty bow - ready for gifting.